About the competition
Join our Four Ingenieros Foundation(FIF) Engineering competition(EC). This year we will focus on how requirements and dealing customer are important to any STEM project. How does an idea turn into a product?. Do you want to take your STEM skills to the next level?
Background
When students transfer to a four year university they are tasked with many group projects and to culminate their undergraduate studies students need to complete a senior project. Four Ingenieros Foundation has established an engineering competition to bring this experience to students at a much earlier time in their educational careers. We find this opportunity valuable as it exposes students to applied hands on experience, programming and circuits fundamentals. We aim to develop mentorship and teamwork in a competitive setting where we solve real world problems.
2018 Engineering Competition Photos
2017 Engineering Competition Photos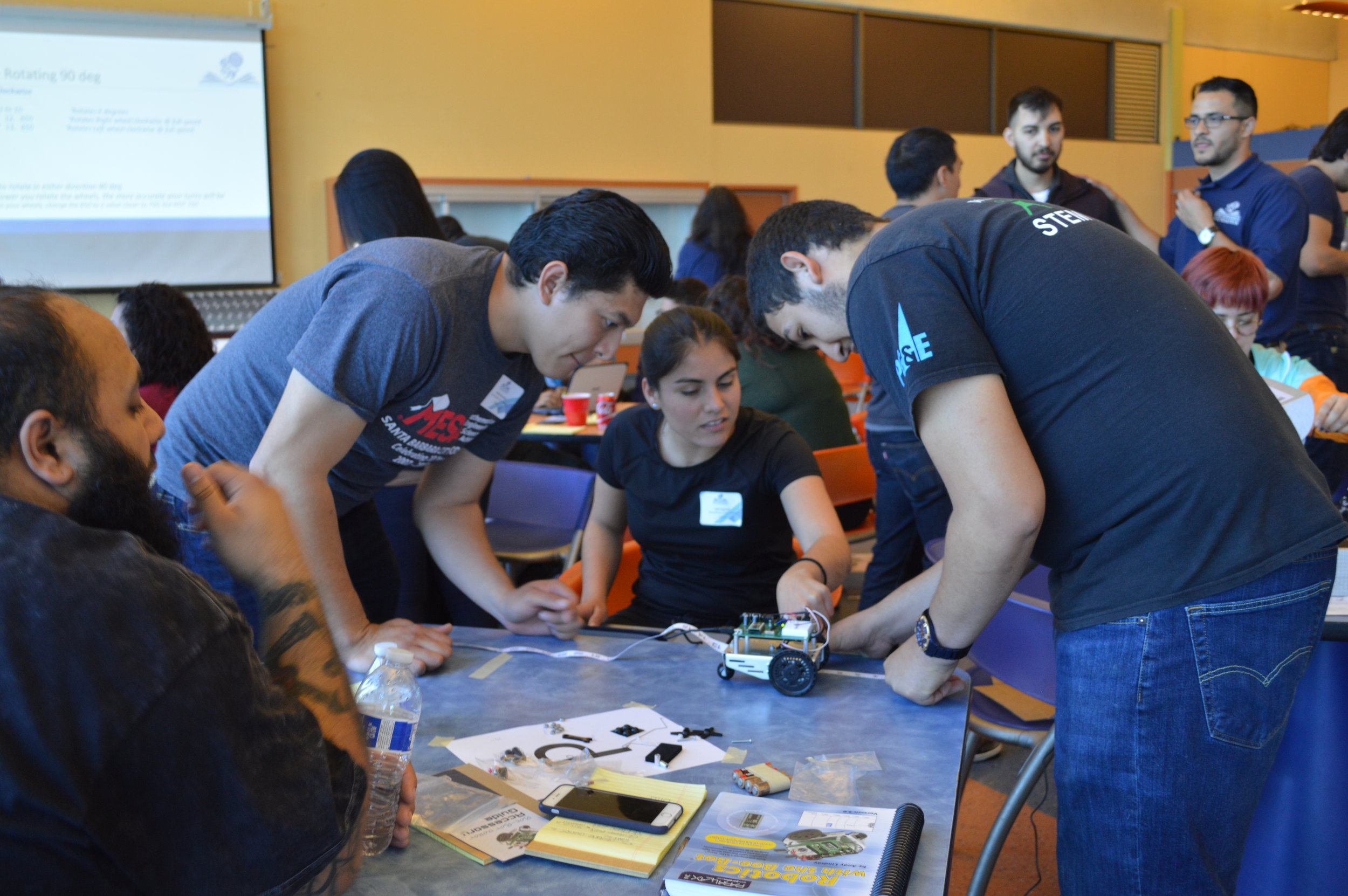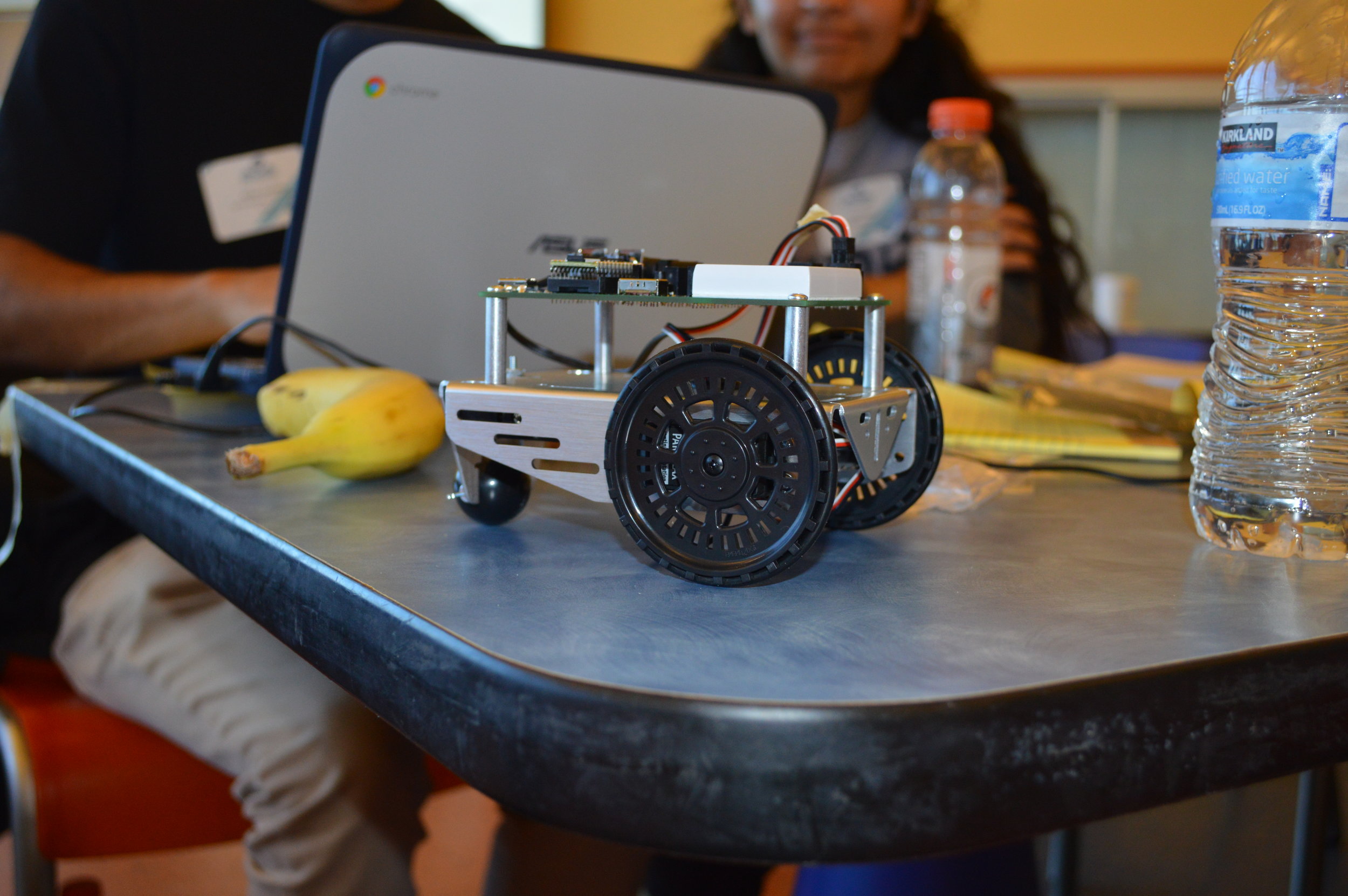 2016 Engineering Competition Photos
Location
Apeel Science
71 South Los Carneros Road,
Goleta, California
93117
Date
Saturday, April 20th 2019
Time
8AM - 6PM